Welcome to OC Podiatry
Adult and Pediatric Foot and Ankle
pain and injuries can be treated here by a
Foot and Ankle Surgeon in Orange County
California, affiliated with Hoag Hospital and CHOC. Dr. Gennady Kolodenker, DPM is an Orange County Podiatrist in Huntington Beach, Irvine and Orange that deals with foot and ankle injuries, heel pain, tendon injuries, and limb salvage. Dr. Kolodenker is a fellowship trained sports medicine and surgery adult and pediatric foot and ankle specialist.
Dr. Kolodenker is an expert in Athletic Bone or Tendon Injuries, Achilles Tendon Rupture, Ankle Fractures, Minimally Invasive Bunion Surgery, Flat Foot Surgery, Hallux Valgus, Neuroma, Hammer toe, Joint replacement or fusions, Charcot Reconstruction and all other Foot pain and Ankle pain. Our Podiatrist offices are located in Orange County – Irvine – Huntington Beach. Podiatrist next to Newport Beach, Santa Ana, Tustin, Costa Mesa, Lake Forest, Mission Viejo, Aliso Viejo, Laguna Beach, Orange. We accept Aetna insurance, Anthem, Blue Cross, Blue Shield, Medicare, Hoag HMO, St. Joseph Heritage Medical Group HMO, St. Jude Heritage Affiliated Physician HMO, Mission Heritage Medical Group HMO, United Healthcare Insurance, HealthNet, GNP (Greater Newport Physicians), Covered California*, and many more. Feel free to call the office for further details.
This website was developed by Dr. Kolodenker, with the patient in mind. You will find lots of helpful foot and ankle pain/injury recommendations and conservative treatments. There are many recommended products that will help with symptoms.
Foot and Ankle Symptoms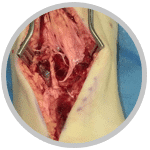 Achilles Rupture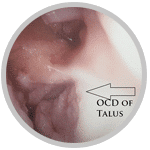 Ankle Arthroscopy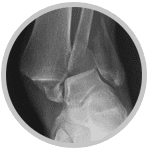 Ankle Fracture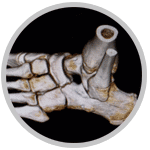 Ankle Sprain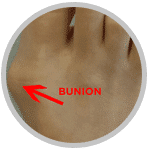 Bunion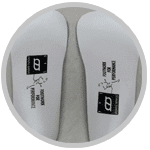 Custom Orthotics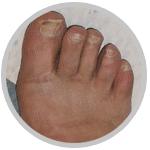 Foot Pain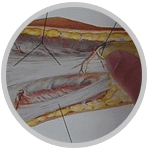 Heel Pain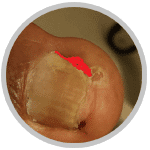 Ingrown Toe Nail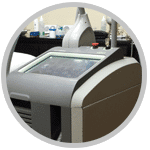 Laser Nail Fungus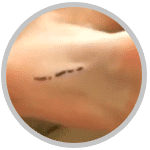 Plantar Fasciitis/Heel Pain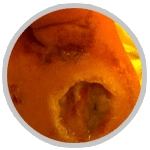 Wounds, Ulcers
Latest news
Podiatry Telemedicine in California The advantage of being able to consult with a Foot and…

How to prevent a post surgical infection Infections after surgery are more rare than…

Understanding Health Insurance There are several terms that are important to understand Co-Pay Co-Insurance…

Prevent Gangrene by having a close relationship with your Podiatrist. …

Ankle Sprain Prevention Guide 1. Ankle Strengthening is key 2. Proprioception training 3. Ankle…

Ball and Ring Shoe Stretcher This is a great tool to help decrease pain in…

Peroneal Tendonitis Symptoms A snapping or clicking feeling of the tendon around the ankle bone….

They come to your house to decontaminate your room. There is nothing else like it…